Master Groups Commercial and Residential Fencing and Landscaping Company Serving Bondi, NSW
Are you looking for an easy way to build your new fence? At Master Groups, we make it simple for you by managing the entire project, providing multiple services, and ensuring that the designs and materials are the best fit for your property and your specific security or privacy needs.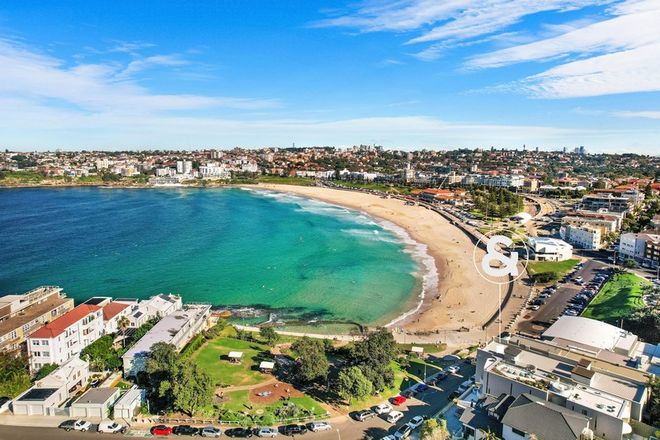 Master Groups has been the trusted, locally owned and operated, fence building business in Bondi, Sydney. For a consultation or estimate, please give us a call at 02 8021 4901 or fill out our contact form so we can schedule a convenient time.
At Master Groups, we offer high-quality fence designs and services for residential, commercial and industrial properties. With a variety of materials available, we have the right one for your property. Some of them have advantages over others, depending on what you need the fence for.
Fencing in Bondi, NSW – Timber Fencing, Aluminium Fence, Picket Fence, Pool/Glass Fence, Hardwood Fence, Slat/Privacy Fence, Tubular Fence, Chain Wire Fence, Steel Fence, Automatic Gates Bondi, Acoustic/Modular Fence Bondi, Modular Wall in Bondi Sydney, Colorbond Fence, Paling Fence, Automation
Landscaping and Gardening in Bondi, NSW – Turfing Bondi, Mulch and Soil Bondi, Decking Bondi, Mowing Bondi, Paving Bondi, Landscaping & Garden Design Services in Bondi Sydney
Painting in Bondi, Sydney
Find the Best Fencing and Landscaping Company for Your Property Bondi, Sydney
Master Groups provides fencing solutions for residential, commercial, and industrial properties throughout Bondi Sydney. We're able to handle your entire construction project, including:
Hiring surveyors to accurately determine property lines
Contacting utility providers to mark gas and power lines
Providing design details based on your specifications and preferences
Purchasing materials within your budget
Building your fence on schedule
Call us today at 02 8021 4901 in the Bondi area or fill out our contact form for a quick consultation and estimate. Our team is ready to discover your project needs, answer any questions you may have, and help improve the value of your property.
Important Links for Bondi Area
Some info about Bondi, NSW
Click here for Bondi Council Website
Click here for free onsite quote Bondi NSW